Happy New Year Everyone !!
The holiday season of 2014 just flew by and here we are! 2015 !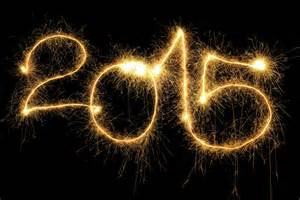 As always , I will be working to increase my blog posts here 🙂 I will be upgrading to a new blog theme shortly. Like a new outfit, this blog will be looking marvelous. 🙂
This coming year will bring new items, more diaper bags and iPhone 6 + 6 Plus sized wristlets and purses, new tote, purse, & wallet designs, and lots ( !!) of new fabrics for SibStudioSewing.  At my SibStudio painting shop, I  will posting new paintings and artwork  (!!) as well as lots of painted glass. I have several paintings in work and a set of glasses almost ready to be listed.  It is going to be a great new year!!