Good morning!
I've been busy with customs orders for both my sewing shop and my art shop for the past month or so. It's always fun to paint and sew for customers, using new fabrics, new designs, painting new ideas, and new surfaces.
I am adding new items in both shops this week.  Here's a sneak peek:
At SibStudio: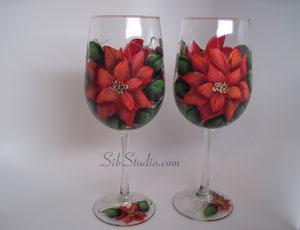 At  SibStudioSewing: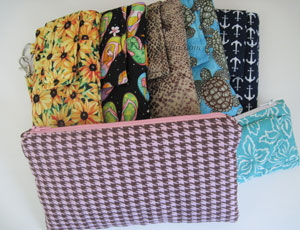 The navy blue and white anchors and the turtle wristlets are already up on the shop. The rest are coming this week.
Enjoy the day!!