Here's a sneak peek at what is on my sewing table today: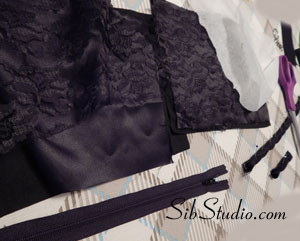 Two styles of smartphone wristlets in progress.  I layer black lace over black satin over a black cotton foundation. The three layers create a sturdy but beautiful purse.  These wristlets will be finished and listed this week.
This beautiful faux suede camel phone wristlet is also ready to be listed.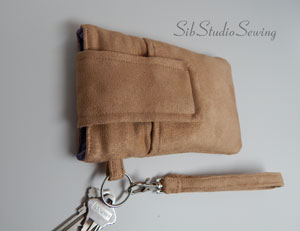 More to come!  Have a wonderful day !