If you are looking for new stethoscope bags – here's a sneak peek of what will be listed this week: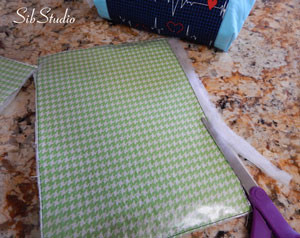 These bags are large enough to fit your stethoscope – 10.5 x 6.5 x 2 inches. They are vinyl lined for easy clean up. Extra padding helps protect your stethoscope and anything else placed in the bag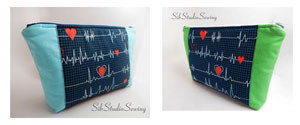 Two new ones – green and light blue will be listed by this afternoon.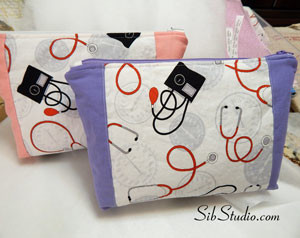 These two pretty bags will be listed tomorrow. A teal blue bag will be listed the following day.  These bags can be used as cosmetic bags for your favorite health professional as well.